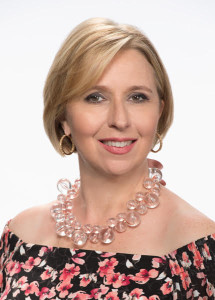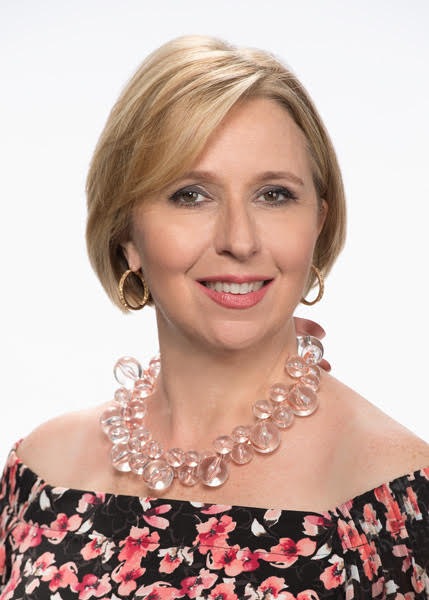 Producer
Calia Brencsons-Van Dyk is a daytime Emmy and multiple James Beard award-winning Producer with over 25-years of experience in television, film, theatre and live events. Ms. Brencsons-Van Dyk is the Chief Executive Officer of Caliativity Productions and the Chief Creative Officer of Many Road Productions. She is currently producing two documentary films and has several web and television programs in development. Prior to forming these companies, Ms. Brencsons-Van Dyk spent twelve years working on Martha Stewart Living Omnimedia's Production team, where she spent seven years on The Martha Stewart Show, and worked on a number of television programs including: Mad Hungry with Lucinda Scala Quinn, Emeril's Table with Chef Emeril Lagasse, Martha Stewart's Apprentice Finale, Martha Stewart's Cooking School, Martha Bakes, The Live Finale of the 45th Annual Pillsbury Bake-off\, Whatever, Martha! and Whatever, You're Wrong as well as seven Hallmark holiday television specials featuring Martha Stewart and her celebrity guests. Additionally, Ms. Brencsons-Van Dyk has produced numerous ad campaigns, print projects, web specials, applications and other programing.
Her work in theatre and on Broadway started at the Eugene O'Neill Theatre Center where she was the Program Coordinator and Associate Director for Development in the President's Office. During her tenure, she worked with playwrights August Wilson, Herman D. Farrell, III and Joe DiPietro and was a coordinator for the 30th Anniversary Celebration of the Center. Shortly, thereafter, Calia became the assistant to Jacques d'Amboise at National Dance Institute, where she was involved in all facets of production ranging from fundraising, to writing, performing and teaching and was the tour manager for the Company's 50th Anniversary Celebration tour in Geneva, Switzerland.
In addition to her creative background, Ms. Brencsons-Van Dyk spent some time at the International consulting firm of McKinsey and Company and later in the President's office of The French Petroleum Institute where she oversaw the merger of HRI International and IFP and later was a part of the transition to Axens, USA.
On Broadway, she was a part of the team at Richard Frankel Productions that conceived and promoted the ill-fated Broadway Hall of Fame and later became the assistant to writer and activist, Trish Vradenburg on her Alzheimer tribute to her mother, Surviving Grace.
Ms. Van Dyk is a State Department Alumna, a member of the Producers Guild of America, SAG-AFTRA and NATAS. Calia has been a guest speaker at NYU, New York Women in Film and Television, St. John's University and the Congress-Bundestag Youth Exchange Program for Young Professionals. She is a graduate of Mills College where she was honored last year for her distinguished achievement in the Arts and The American Academy of Dramatic Arts where she was the President of the Alumni Association and a member of the Academic Council. She is currently an alumni- mentor for Cultural Vistas, the American Academy of Dramatic Arts and the Producers' Guild and an Emmy voter and a member of the Daytime Emmy Award advisory Panel. She is also a member of the Board of Advisors to CayFilm and the Cayman Media Academy…