Pixar Founder To Receive Lifetime Achievement Award at CayFilm
Loren Carpenter, co-founder and former Chief Scientist at Pixar Animation Studios, will receive a Lifetime Achievement Award at the CayFilm Cayman International Film Festival which takes place from 30 June to 3 July 2017 at the Ritz-Carlton Grand Cayman. Carpenter, who also attended the Festival in 2015, will be honoured for his contribution and revolutionary work in the animation film genre. He will also host the screening of a Pixar short film retrospective on Saturday, 1 July, and answer questions about his career in the film industry.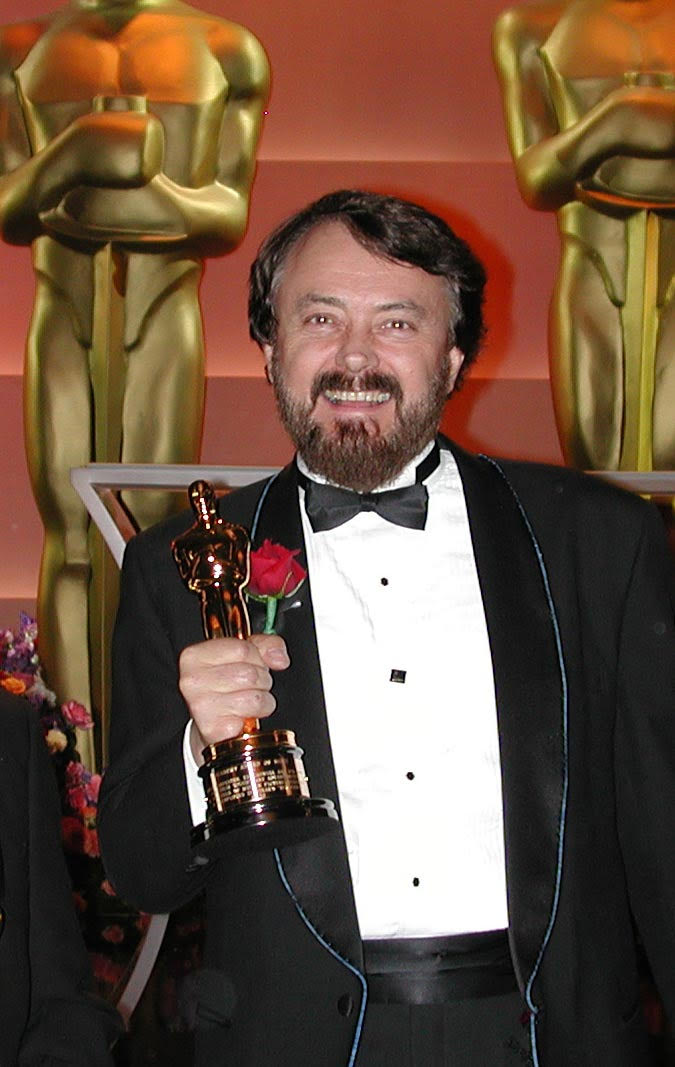 A computer graphics researcher and developer. Carpenter is the co-inventor of the Reyes rendering algorithm and is one of the authors of the PhotoRealistic RenderMan software which implements Reyes and renders all of Pixar's movies. In 2001, he and two colleagues were awarded the only Oscar statuettes ever given for computer science. Following Disney's acquisition of Pixar in 2006, he became a Senior Research Scientist at Disney Research. In addition to his award-winning work in computer animation, Carpenter and his wife Rachel have explored new concepts in interactivity and computer art through their own company, Cinematrix, Inc. He retired in early 2014.
"We are proud to say that Loren is a friend and supporter of CayFilm; we are so thrilled to be able to honour him in this way," said CayFilm Festival Director Tony Mark. "He is a pioneer and a visionary in the field of animation and the groundwork he laid at Pixar has inspired a generation of animators and computer graphics artists to think outside the box and go beyond the realms of their imaginations."
Pixar Animation Studios has given the world such classics as Toy Story, A Bug's Life, Toy Story 2, Finding Nemo and Monsters Inc. and more recently Finding Dory, The Good Dinosaur, Brave, Inside Out, Monsters University, and Cars 3.