Rising Star Saniyya Sidney To Attend CayFilm Festival
She may only be 10-years old but actress Saniyya Sidney has worked with some of the best in the business already, and this weekend she will attend the CayFilm International Film Festival. Sidney is probably best known for playing Taraji P. Henson's daughter in the 2016 Oscar-nominated film "Hidden Figures". She was also handpicked by Denzel Washington to play the character of Raynell in another Oscar-nominated film "Fences" which he directed and starred in, and for which Viola Davis won Best Performance by an Actress in a Supporting Role.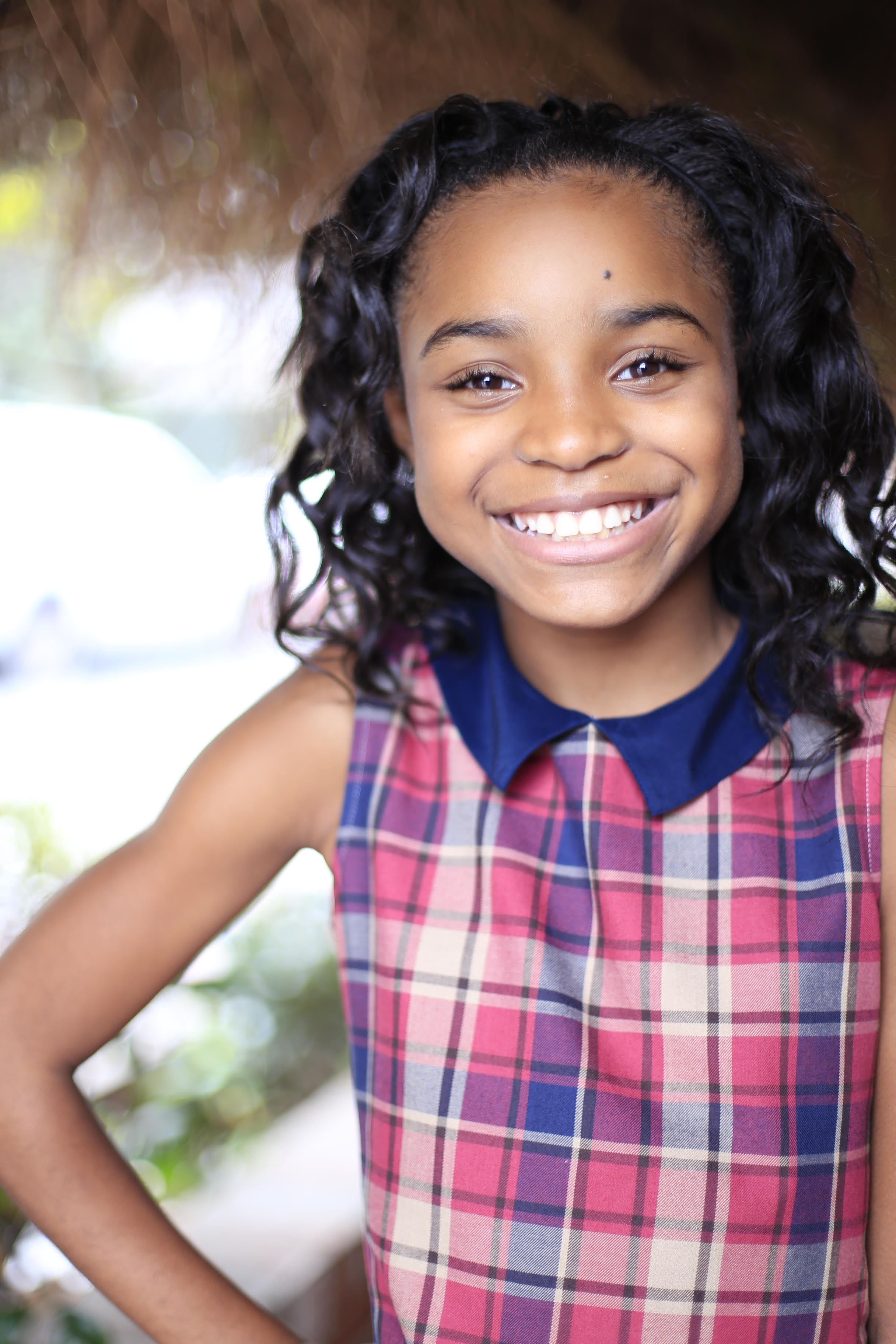 Before those breakout performances, Sidney was "Young Kizzy" in the new adaptation of Alex Haley's "Roots", which was directed by actor Mario Van Peeples.
She is now awaiting the release of her comedy debut where she plays comedian Kevin Hart's daughter in the film "Kevin Hart's Guide to Black History". She was also cast as Lila in the feature "Fast Color" starring Gugu Mbatha-Raw and Lorraine Toussaint. Her next project is the lead role of 'Amy' in the Rigley Scott's project "The Passage." The FOX pilot is based on the bestselling books of the same name.
"We are so delighted that Saniyya is able to join us this weekend. She's a busy little girl and actually filming while she's here in Cayman so we really appreciate her taking the time to join us," said Festival Director Tony Mark. "What she has accomplished in such a short time is remarkable and we can't wait to see what else life has in store for her."
Sidney will be presenting the CayFilm Lifetime Achievement Award to Pixar founder Loren Carpenter as well as the CayFilm Award for Best Animated Film.